A Family Owned & Operated Business
At Solid Foundations, we are dedicated to making sure that the foundation of your home or business is on solid ground. The foundation is the most important part of any structure, and without a sturdy one, buildings can collapse. Therefore, we pride ourselves in providing the most efficient, effective, and quality products and procedures that can transform any faulty foundation back into the secure source of support it was designed to be!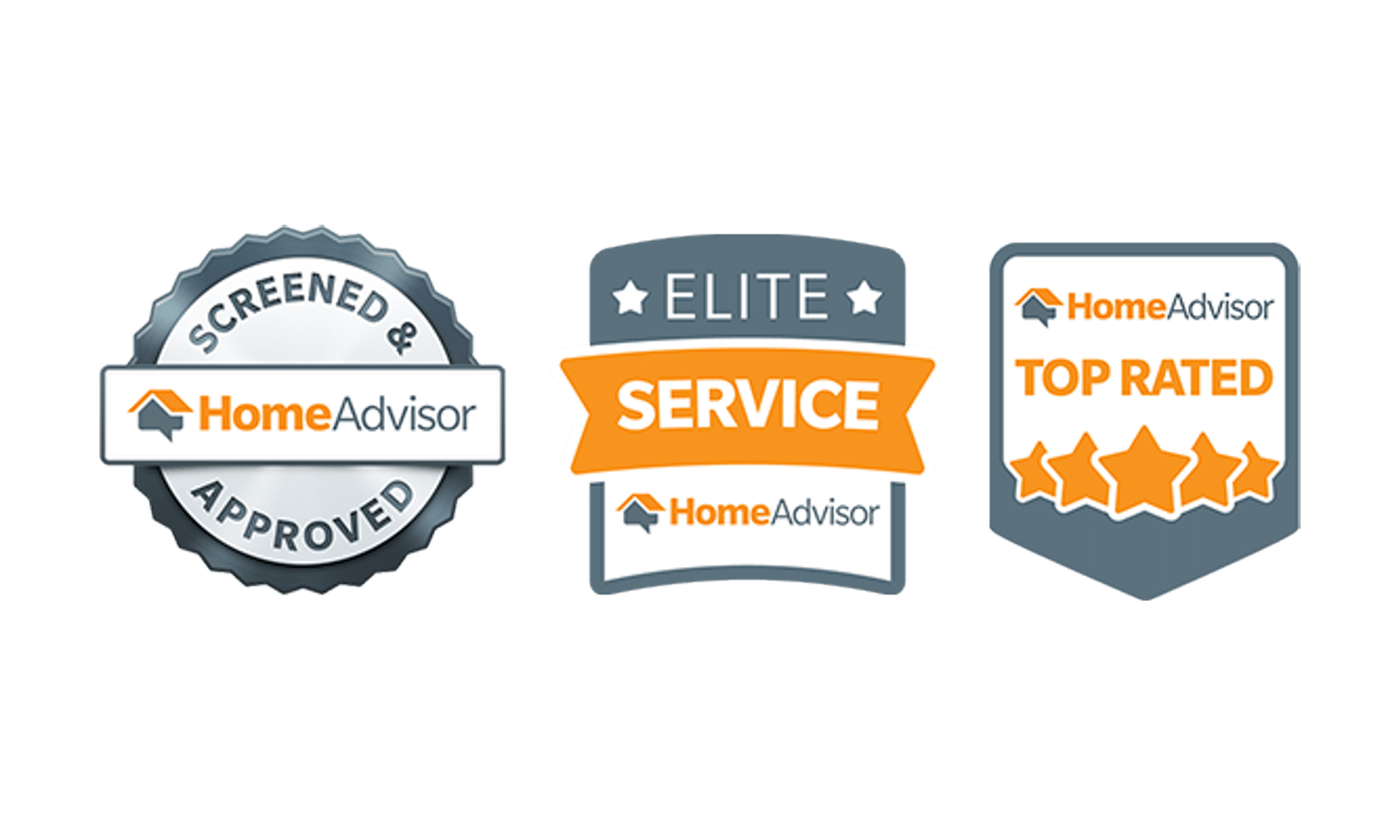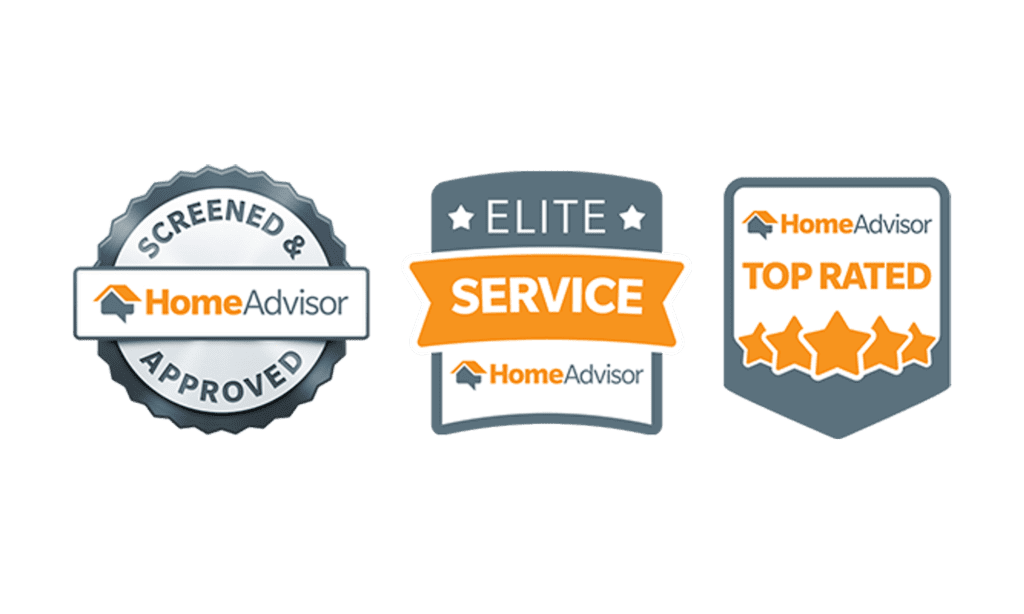 I interviewed several foundation companies. Solid Foundations stood out the most. I'm very happy with the work they did. The guys were professional and cleaned up after themselves, I can't even tell they were here. I've recommended them to several friends.